More Features, Fewer Concerns
Easy communication makes for better care. At the heart of this system is an understanding of what medical professionals need to improve patient care. MatchMD™ offers the ability to send and receive videos, calls, and messages securely, as well as send in prescriptions and connect with people outside the app.
Learn More

Live Operator
Operators available after hours and any time with our 24/7 call center

Secure Communications
All communications are HIPAA compliant

Continuous Evolution
Customer input drives continued improvement of the MatchMD™ app
HIPAA Compliant Messaging On Any Platform
Receiving and delivering messages securely anywhere, at any time on Android or iPhone devices

Documented
Improve the patient's continuum of care with an accurate record of when messages were sent and their corresponding response time

Secure
Whether on desktop, tablet, or mobile device, all communication complies with HIPAA/HITECH regulations

Hospitals
Boost your volume while decreasing your length of stay. MatchMD™ will improve patient routing and continuum of care, allowing you to discharge quicker and save money. You will no longer need to guess who is on call, as MatchMD™ technology will put you into direct communication with your doctors. Enhanced quality. Increased Revenue. Superior communications. It's a Match!
Learn More
Home Healthcare
Connectivity and security of information are as crucial for home healthcare providers as they are for hospitals and specialty practices. In fact, with team members often spread across broad geographic areas serving a wide variety of patients at various points throughout their care path, a secure network that delivers timely information is frequently the difference in providing preferred results.
Learn More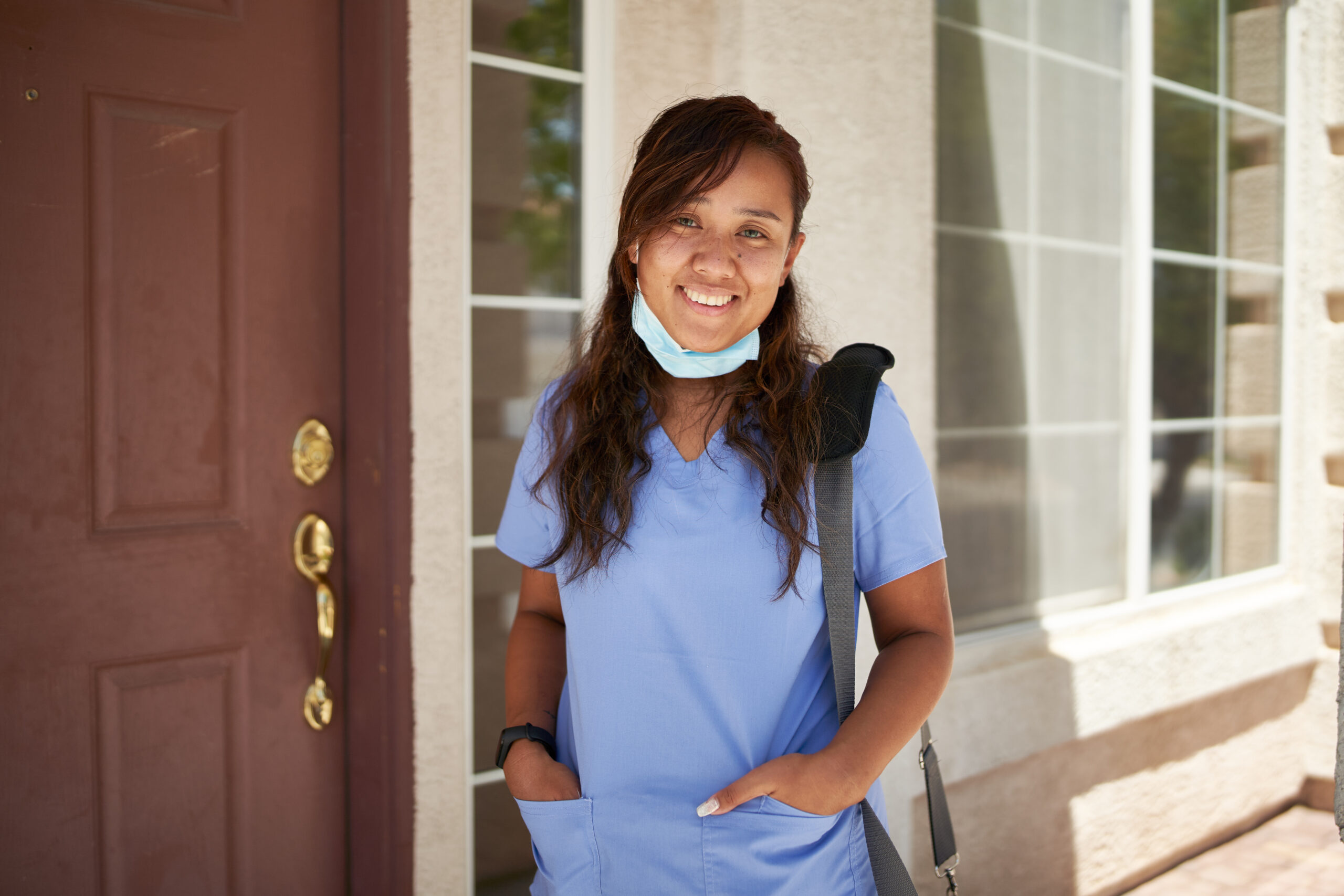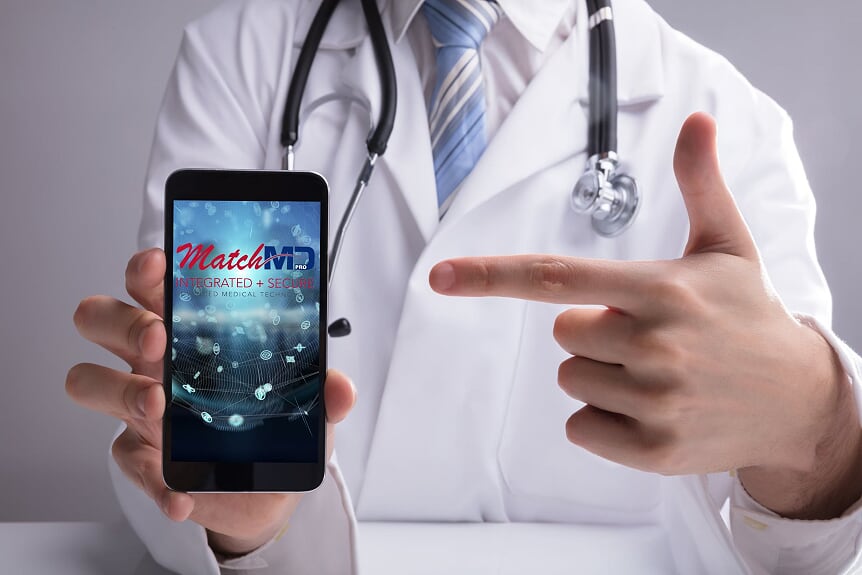 Physicians
No matter the size, every practice needs a stable communication platform — a single place to reference call schedules, connect with care team members, and share data, as necessary. Plus, even serving as the centerpiece of a robust messaging network, MatchMD™ is still less expensive than what most practices pay just for their existing answering service.
Learn More
MatchMD™ really makes things go so much smoother. Our medical teams can stay in constant contact with each other so everything works smoother. My patients trust me to do my best and therefore I trust MatchMD.
Teri Darnell
BSN, RN, CHPN Kettering Health Network
I LOVE their online scheduling template that is so EASY to adjust on the fly through the website or via the mobile app! The operators have all been pleasant and immediately responsive to our physicians, patients, and patient families. We have had no complaints, which is certainly a breath of fresh air compared to our former answering service group.
Elizabeth F. Yankello
RN, CPN, CMPE Chief Operating Officer / Certified Medical Practice Executive Sewickley Valley Pediatric & Adolescent Medicine
Our business model depends on several crucial MatchMD™ features to operate smoothly and cost-effectively. We consider this technology a transformational tool for communicating both among our group and with the facilities we serve compared to using just a conventional answering service
Lee Jenkins
Director of Operations, Geriatric Post-Acute Specialists
What features do you need?
Allow our team to walk you through what MatchMD™ provides your organization, from patient billing to paging crisis teams.
Request a Demo

Delivering Value Beyond The Price
Making sound business decisions matters for every healthcare delivery organization. Beyond free client support and no-cost upgrades, our messaging system delivers value in a variety of ways.
Discover The Best Value

About Us
MatchMD™ is a messaging service designed with the healthcare delivery organization in mind. A pioneer in the field of medical communications, this platform is managed by health IT professionals with decades of experience. Our team responds to evolving industry needs, ensuring timely and secure delivery of your messages from any device.
37
Years
combined secure messaging experience
79
Years
combined healthcare experience
38
Years
combined healthcare I.T. experience
Save Time and Reduce Frustration Across Your Entire Organization
The number of features that MatchMD™ offers to hospitals, medical facilities, and healthcare teams is always evolving. See how our advanced platform will deliver a reliable, secure messaging solution, regardless of the size of your organization.
Schedule Your Demo